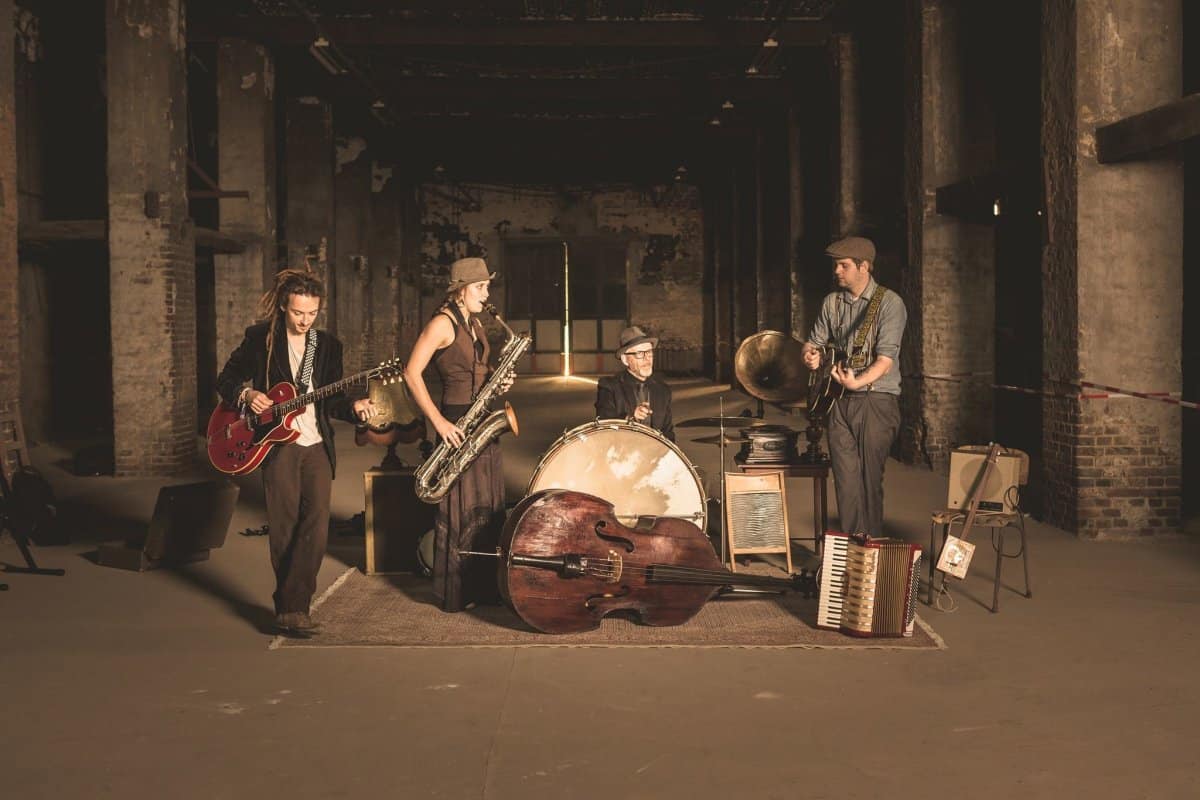 THE RAGTIME RUMOURS
LET THE RAGTIME'S ROLL l!!
Vinnerne av The European Blues Challenge nå i Mars 2018 kommer selvsagt tilbake til festivalen.
Dette fantastiske bandet fra Limburg sør-øst i Nederland har tatt Europas med storm med sin musikk som de ynder å kalle «Rag'n Roll». De mikser gammel ragtime, gipsy-jazz, roots'n blues med en god porsjon rock'n roll a'la Tom Waits.
De lanserer sitt debutalbum "Comic And Other Songs For Smoking Concerts" nå i vår. Vi spår at The Ragtime Rumours blir en festivalfavoritt.
LET THE RAGTIME'S ROLL l!!